Zephyr Engineering can supply your product — from proof of concept to packaged and shipped.
DESIGN AND PROGRAMMING
At Zephyr Engineering, we regard change as an ally. We are obsessed with increasing the efficiencies of production — all day, every day. Our state-of-the-art CNC equipment is backed up with highly-skilled machine operators. This is the engine of our production machine that will produce your parts — from design to delivery, without missing a beat.
Multi-part (kit) nesting of sheet metal components.
Email print transfer gives 100% print reproduction.
Detailed operation/inspection sign-off documents accompanying every work order.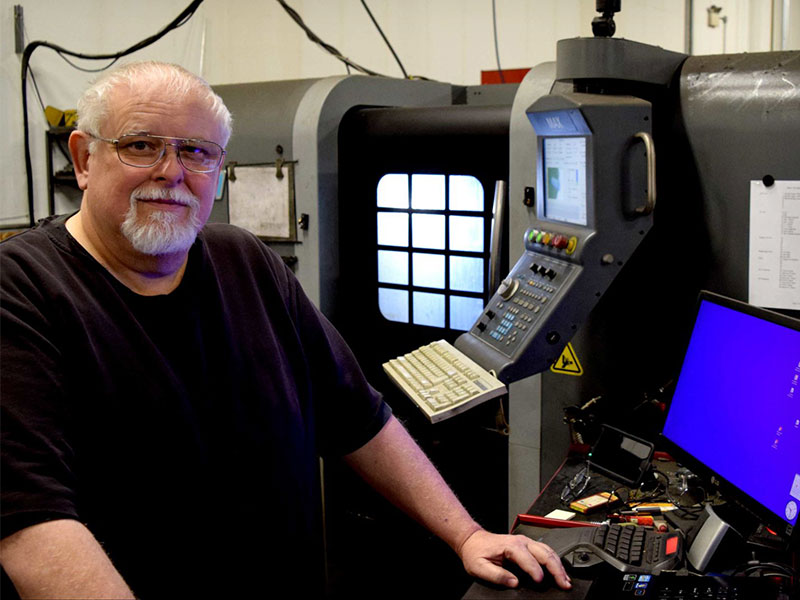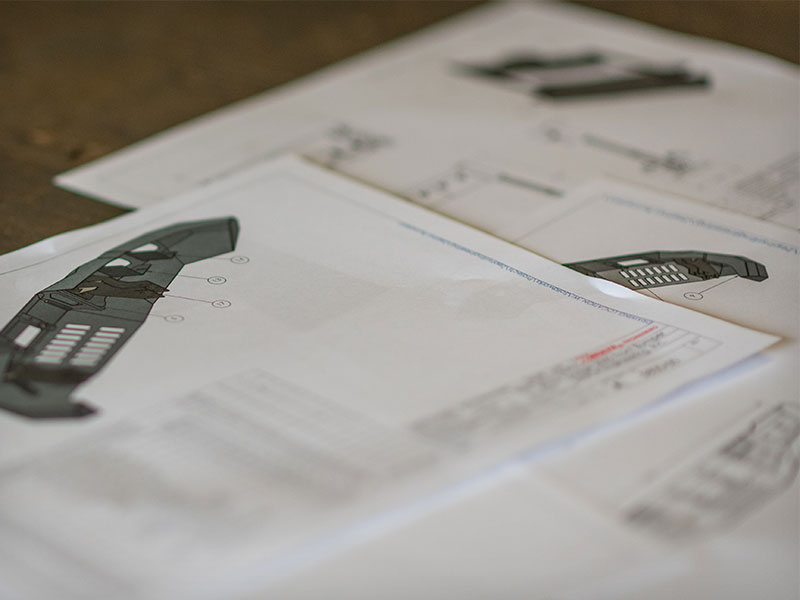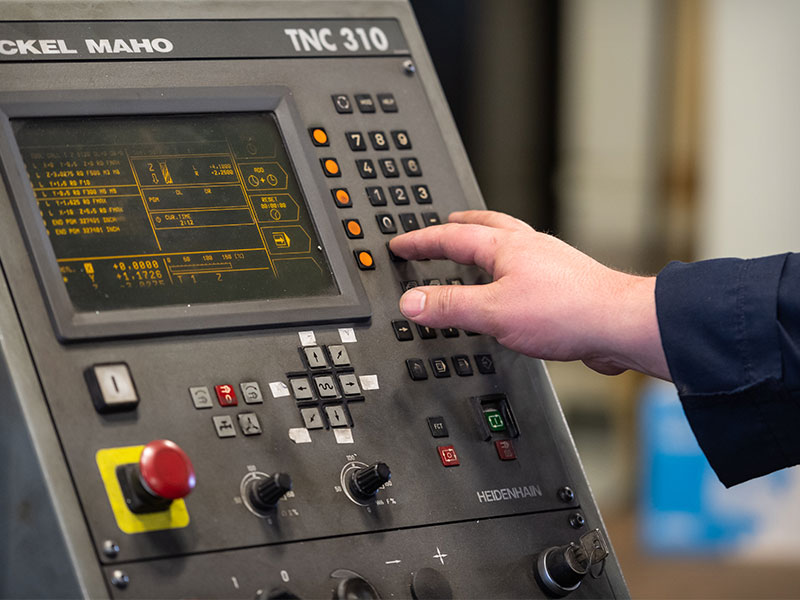 MACHINING
Cutting-edge lathes and mills mean fast run times of consistent parts.
Continuous off-site education keeps our operators at the forefront of their field.
Quality parts can only come from work stations that are well lit, exceptionally clean, and well organized.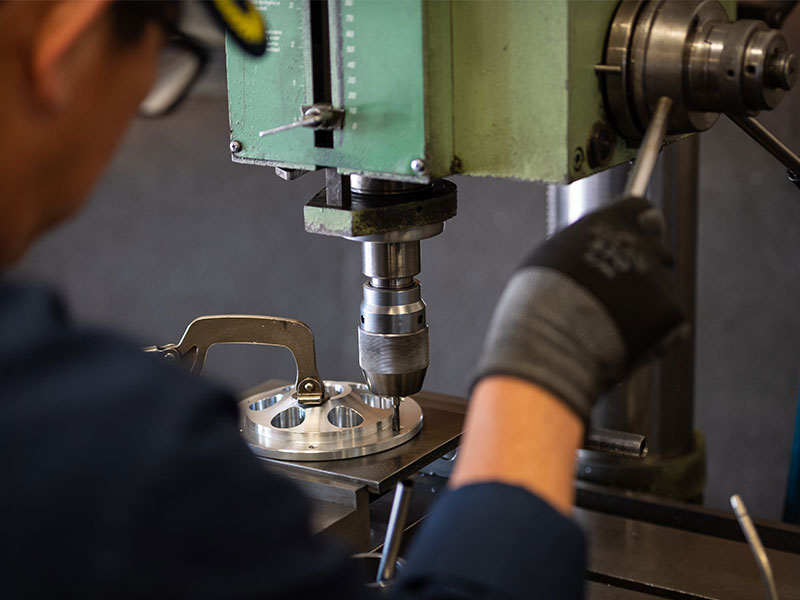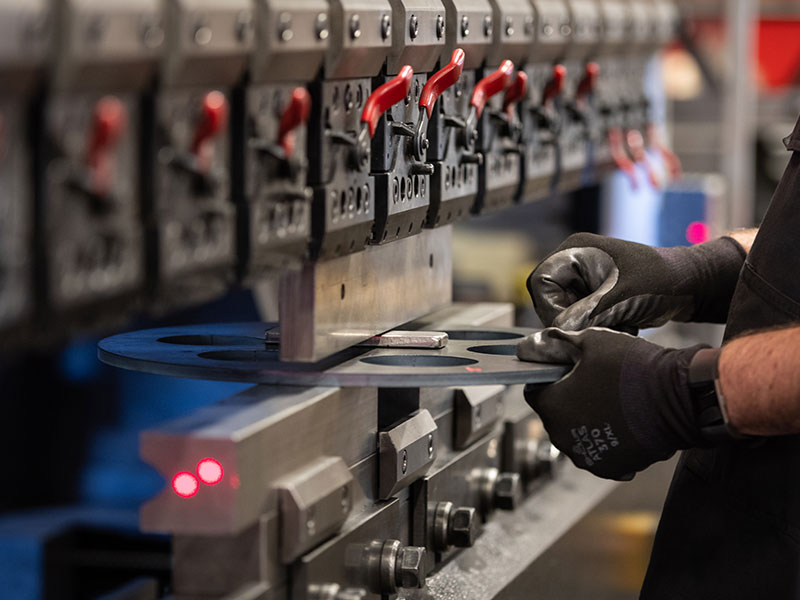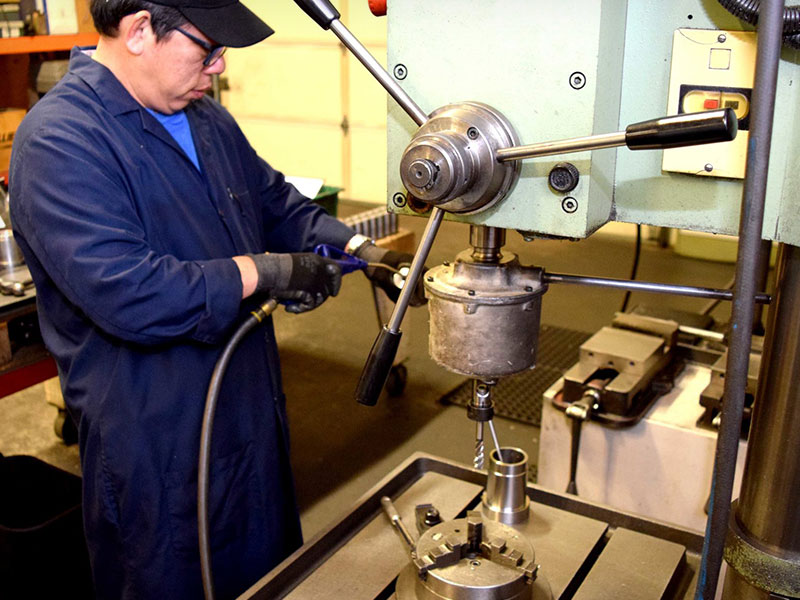 FABRICATION
CNC laser capacity: 3/4″ steel plate, 1/2″ stainless steel plate, 3/8″ aluminum plate.
All levels of high tolerance CNC forming capability.
Full range of tube bending capability.
CNC precision fixtures allow our certified welders to achieve unparalleled consistency.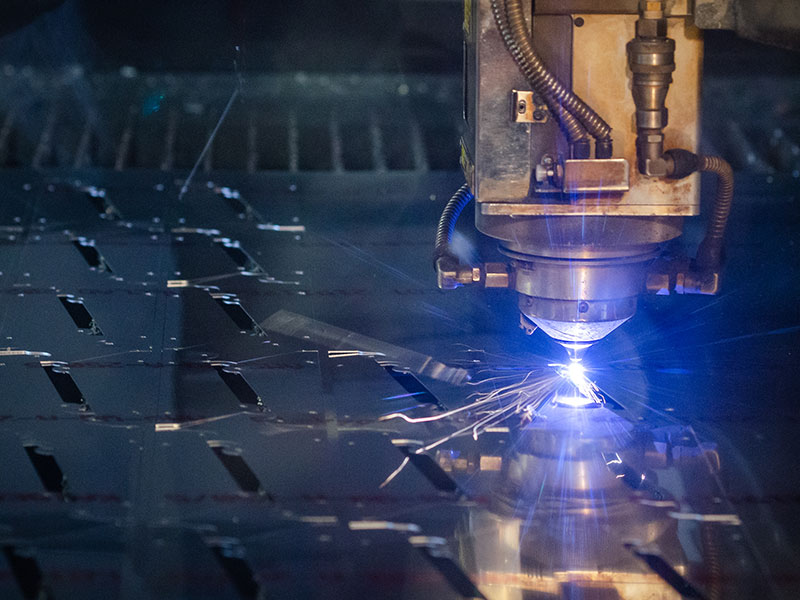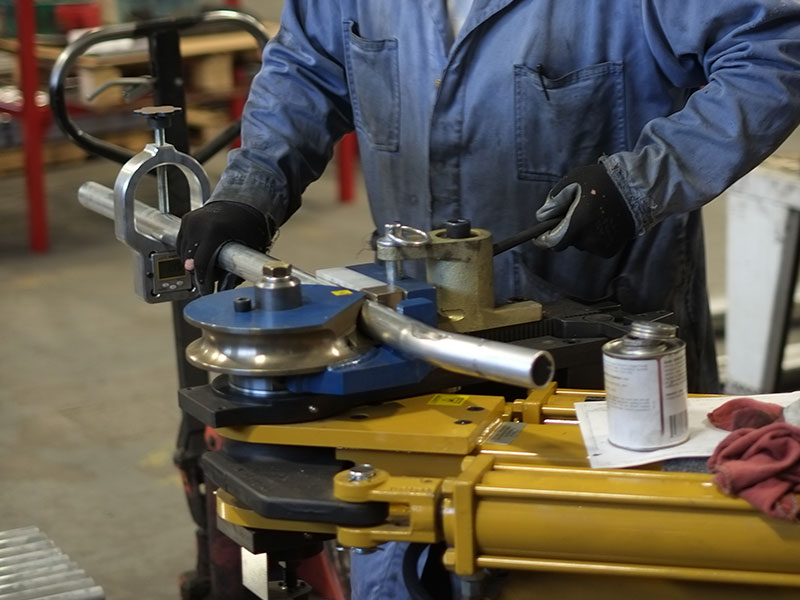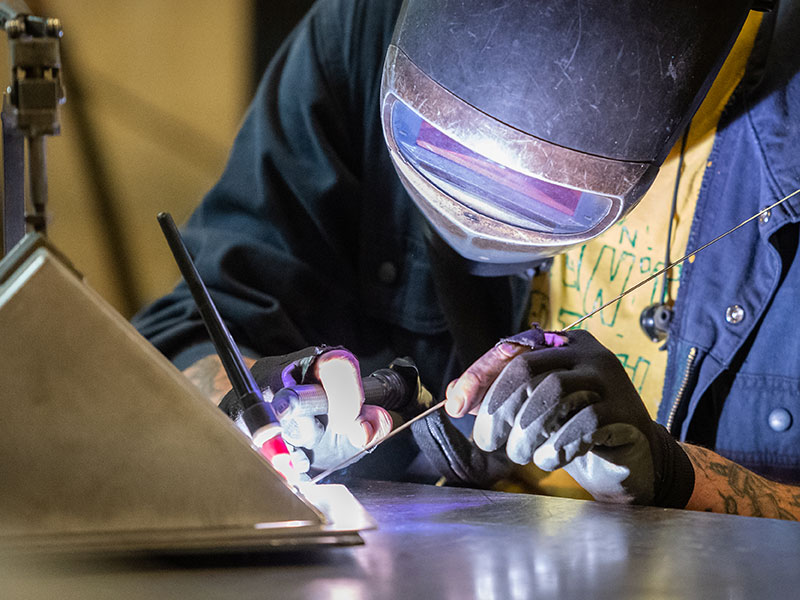 INSPECTION AND QUALITY
Fully integrated Windows-based software system assures accurate verifiable part tracking.
Efficient packaging and inventory assures that you receive your parts when you need them.
Our #1 goal is part consistency — not only across days and weeks, but months and years.
Our FARO Edge arm with Laser Line Probe, a portable coordinate measuring machine, is used for inspection, quality assurance, and reverse engineering. We utilize this tool for CAD-based inspection to ensure that parts and assemblies conform to CAD model specifications. We also use it for incoming, first article, in-process, and final inspection when required.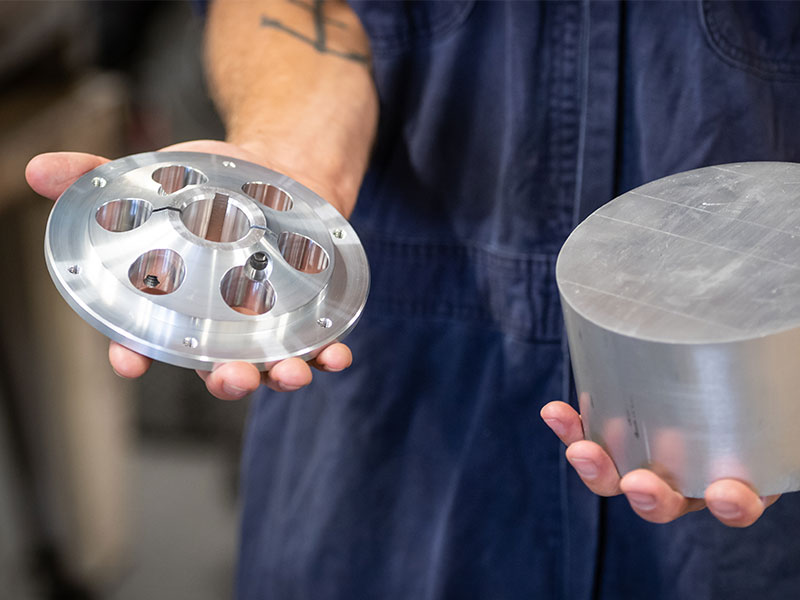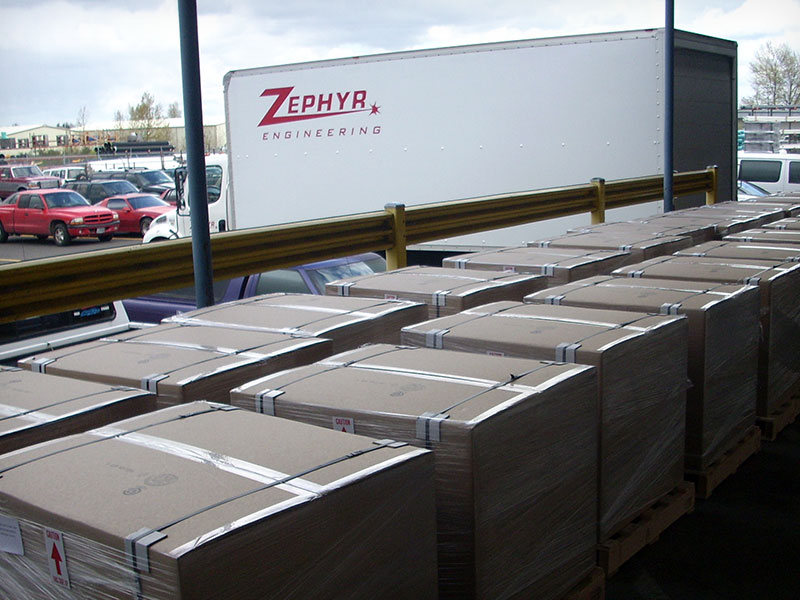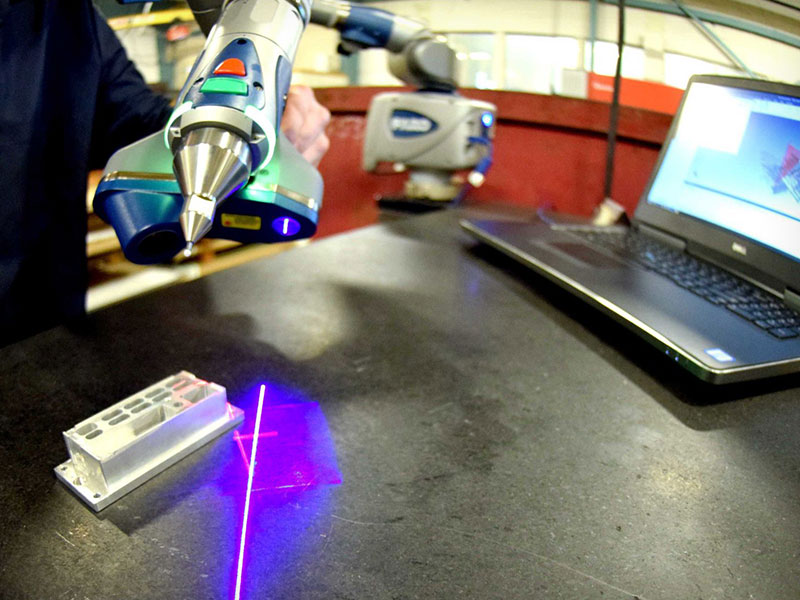 DELIVERY
There's more to delivery than just our great trucks. Our state-of-the-art software tracking system can handle multiple release dates while tracking production and delivery. What this means for you is that we keep as tight a rein on our delivery schedules as we do on our production standards.
If it doesn't get to you when you need it, then it doesn't matter how good it is.
3D Scanning and Reverse Engineering Services: Using Faro Edge Scan Arm and GeoMagic Design X Software.
Computer Aided Design: Using SolidWorks solid modelling software.
Prototyping Through Production Manufacturing
Laser Cutting: We are able to cut parts from sheets as large as 60" X 120" and thickness' of 3/4" Thick Steel Plate, 1/2" Thick Stainless Steel Plate or 3/8" Aluminum Plate.
CNC Press Brake Forming: From simple single bend parts to complex multi-bend parts requiring multiple setups to large radii bend parts utilizing Multiple Step Bending or Bump Bending.
CNC Machining: We utilize Hurco Machines, we use our TMM10, and TM8i for lathe work and our VMX24 for all our milling needs.
Stamping: Limited custom created stamping.
Bead Rolling: Limited.
Welding: We primarily produce parts using Gas Metal Arc Welding (GMAW), Tungsten Inert Gas (TIG) Welding, and Spot Welding
Hardware Insertion: We carry a wide assortment of Captive and PEM Self-Clinching Hardware that can be inserted into most metal substrates using our Haeger 618 Hardware Insertion Machine.
Assembly Services: We provide assembly services for your project needs, just ask.
Other: Through our local manufacturing partners we are able to offer powder-coating, plating, and anodizing services.
Tube Bending: Limited to short runs, we are capable of bending the following material and Radius combinations.
Pipe:
1.00" Sch. 40 Pipe to a 2.00" Centerline Radius
1.25" Sch. 40 Pipe to a 3.00 Centerline Radius
Round Tubing:
3/4″ X .065" Wall (Minimum) to a 1.50" Centerline Radius
7/8" X .058" Wall (Minimum) to a 3.00" Centerline Radius
1.00" X .058" Wall Minimum to a 3.00" Centerline Radius
1.00" X .035" Wall Minimum to a 7.00" Centerline Radius
1.25" X .083" Wall Minimum to a 3.00" Centerline Radius
1.25" X .058" Wall Minimum to a 5.00" Centerline Radius
1.50" X .095" Wall Minimum to a 4.00" Centerline Radius
1.75" X .095" Wall Minimum to a 6.00" Centerline Radius
2.00" X .120" Wall Minimum to a 6.00" Centerline Radius
Square Tubing:
3/4″ X .058" Wall (Minimum) to a 3.50" Centerline Radius
Structural and Tube Rolling:
Limited to 2" Tube Capacity, 1-1/2" Sch. 40 Pipe Capacity, and 1-1/2" Angle Iron Capacity. Current tooling supports 1" Tube Rolling, and standard rollers can be configured to roll solid rectangle material the hard or easy way, round bar, square bar, and Angle Iron Leg in or Leg out.
Cold Rolled Steel (CRS)
Hot Rolled Steel (HRS)
Hot Rolled Pickled & Oiled Steel (HRPO)
Expanded Metal
Floor Plate
Perforated Sheets
Galvanized Steel
Stainless Steel (SS)
Aluminum
Copper
Brass
Bronze
Acrylic
Delrin